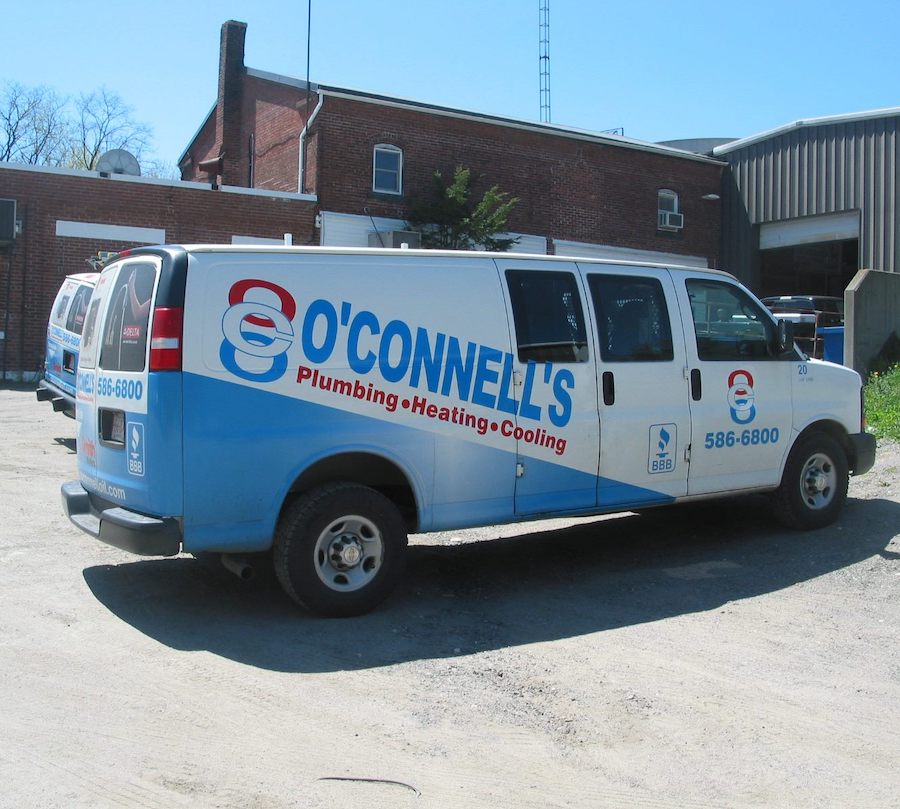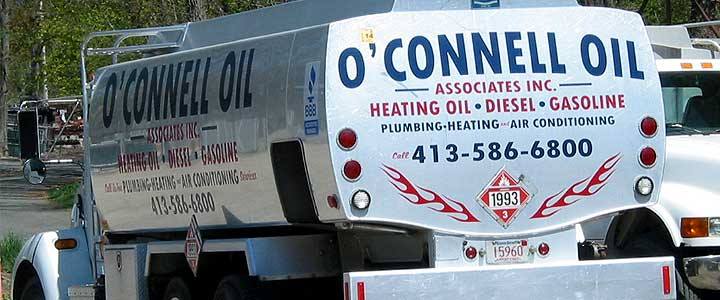 O 'Connell was founded in 1925 by Ralph Maurice O'Connell. The company began with a gasoline distributorship from Amoco, to which a distributorship was added with Shell and, eventually, Gulf Oil. R.M.O'Connell further expanded the business by including the sale of heating oil. The business steadily grew during the 1940s, 1950s, and 1960s to become the largest fuel and oil dealer in Berkshire County. O'Connell continued to grow through expanding its market area and acquisitions.
The company name was changed in the 1970s from R.M. O'Connell Oil to its present name, O'Connell Oil Associates Inc. At this time, Ralph M. O'Connell's' son William R. O'Connell took over the company. At the end of 2000, with the passing of William R. O'Connell, Michael R. Sobon became the owner and CEO of the company. He has continued the O'Connell Oil legacy as a leader in its field.
We've been going strong for almost a century and love continuing to serve our Western Massachusetts customers. Our company's mission now is to provide dependable and personalized oil heating service and installations, residential and commercial fuel delivery, and air conditioning service to homes and businesses in the Western Massachusetts area. Whether you need to enroll in automatic delivery, get a quote for a new high-efficiency heating system, or get the latest annual tune-up on your A/C, O'Connell can help!
A large part of our success goes to our well-trained drivers and HVAC technicians; they not only strive to do the best work possible but also prioritize ultimate customer satisfaction above all else. Our ultimate priority in doing this work is to bring families and businesses the comfort they deserve with service on which they can always depend. If you're looking for a company that's honest, customer-oriented, and experienced, look no further than O'Connell.