Expert Heating Services in MA
Living in Western Massachusetts, we experience winters that often drop below freezing, so staying warm through the harsh winter is a priority for New Englanders throughout the region. At O'Connell, we are proud to offer affordable installations, lasting repairs, and efficient tune-ups for your boiler, your burners, and your water heater, and we also can complete natural gas conversions.
---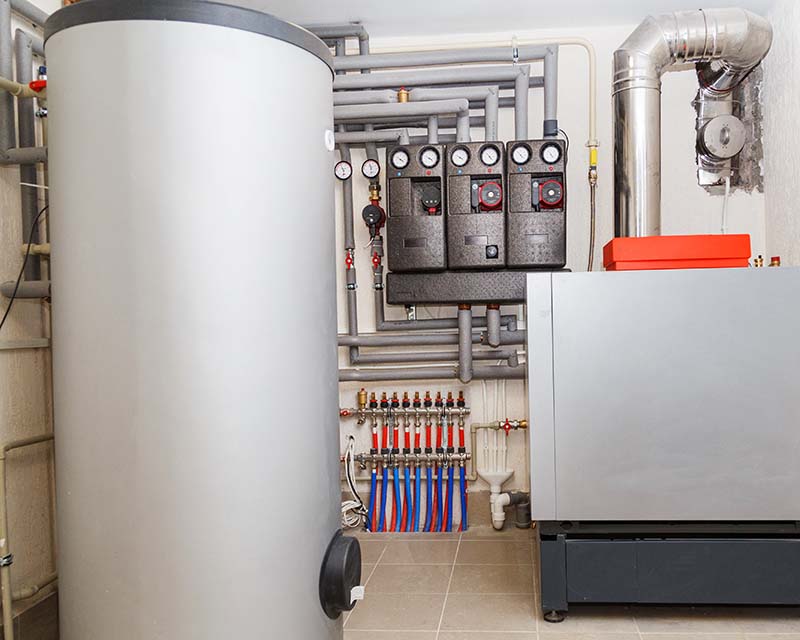 High-Efficiency Heating Installations
Has your heating system or water heater seen better days? If your heating equipment is over ten years old, it is time for a high-efficiency upgrade. Upgrading to high-efficiency equipment comes with priceless benefits that serve the environment better and lower your annual home energy costs. We are proud to install the best brands of:
LEARN MORE ABOUT INSTALLATIONS
Affordable Tune-ups and Repairs
Getting annual maintenance on your heating system and water heater keeps your equipment operating at maximum efficiency. This means that you make the most of the fuel you use—which enhances your energy savings and boosts your fuel economy.
Although tune-ups greatly reduce the likelihood of a need for repairs, heating systems, like all technology, sometimes malfunction. If your heating system needs a repair, look no further than O'Connell. We can offer affordable and quick service, providing lasting repairs to get your system up and running again.
SEE MORE ABOUT TUNE-UPS AND REPAIRS