Home Renovation Plumbing for Residents and Contractors in MA
Whether you're renovating to have the home of your dreams, fixing a broken toilet, remedying a leaky sink, or installing outdoor plumbing, we at O'Connell Oil can help! Our highly trained plumbing technicians are licensed and insured to work in Massachusetts, providing dependable and affordable plumbing installations and repairs for your plumbing and home comfort needs. Thinking about taking on some home renovation plumbing projects for your Western Massachusetts home? Contact our plumbing experts, and they'll schedule an appointment that fits your schedule.
CONTACT US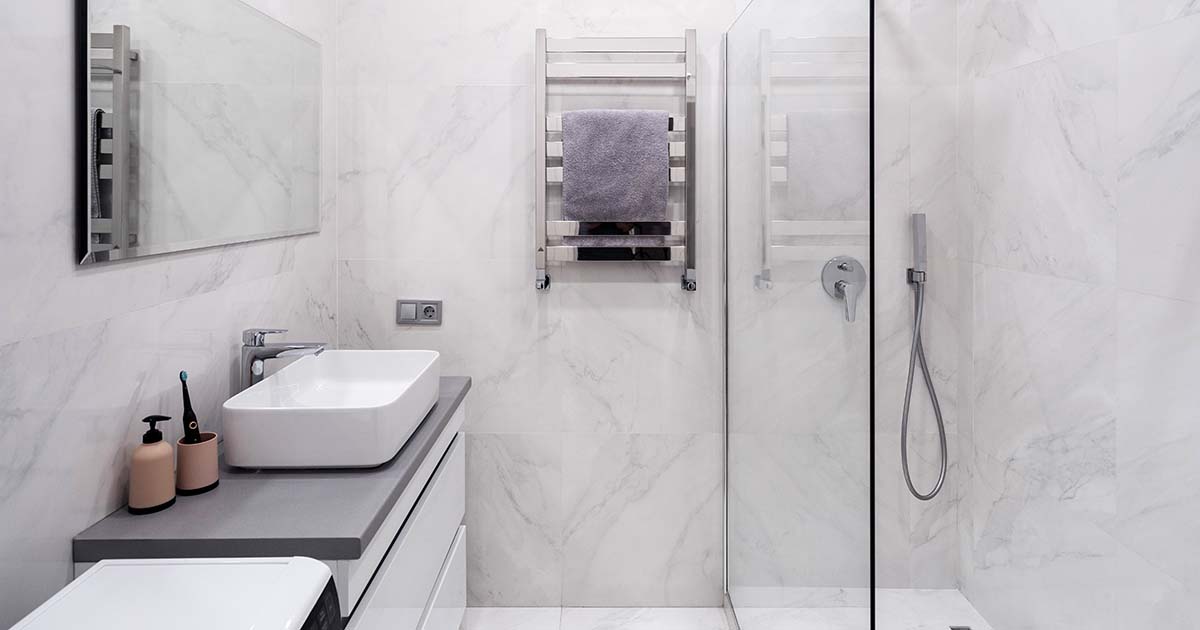 ---
Our Home Renovation Plumbing
Homeowners and contractors alike couldn't be more satisfied with our home renovation plumbing services. We are trained and experienced with remodels for your or your client's kitchen, bathroom, outdoor shower, or any other plumbing appliance in a residential property. Our high-quality plumbing services look fantastic, function seamlessly, and provide you with unmatched water services, never falling short of your expectations.
Renovating a home in Massachusetts? Contact O'Connell for assistance with your industrial plumbing needs, home remodeling, bathroom and kitchen remodeling, new installations, HVAC and plumbing upgrades or replacements, and anything else you can think of. We do it all!
Bathroom Remodels: Our licensed plumbers can provide licensed, insured, expert installation of bathroom hardware, toilet installation and plumbing, bathroom sink installation, shower installation, and more.
Kitchen Remodels: Whether you're looking for kitchen plumbing, kitchen sink installation, or other kitchen-related water services, we can provide those for you from local technicians at an affordable price.
---
Have the Home of Your Dreams with Plumbing Renovations
To take advantage of these latest and most efficient systems and technologies, O'Connell Oil works directly with some of the foremost architects and builders in the area. If O'Connell Oil is not on your list of subcontractors, contact us, or talk to your architect or builder. With us involved from the beginning of your project, you will be assured that the scale and structure of your environmental systems will be perfect for your home now and in the future. Get in touch with us today!
CONTACT US