Affordable Plumbing Repair Services in Western Massachusetts
When it comes to getting affordable plumbing in Western Massachusetts, as well as all of your other home comfort needs, you can count on O'Connell Oil. We provide licensed plumbing repairs for clogs, leaks, and drips, hardware fixture replacement, household plumbing installations, roto repair, sewer jetting, and more. Contact our plumbing department today for a free, no-obligation quote on your next plumbing service.
CONTACT US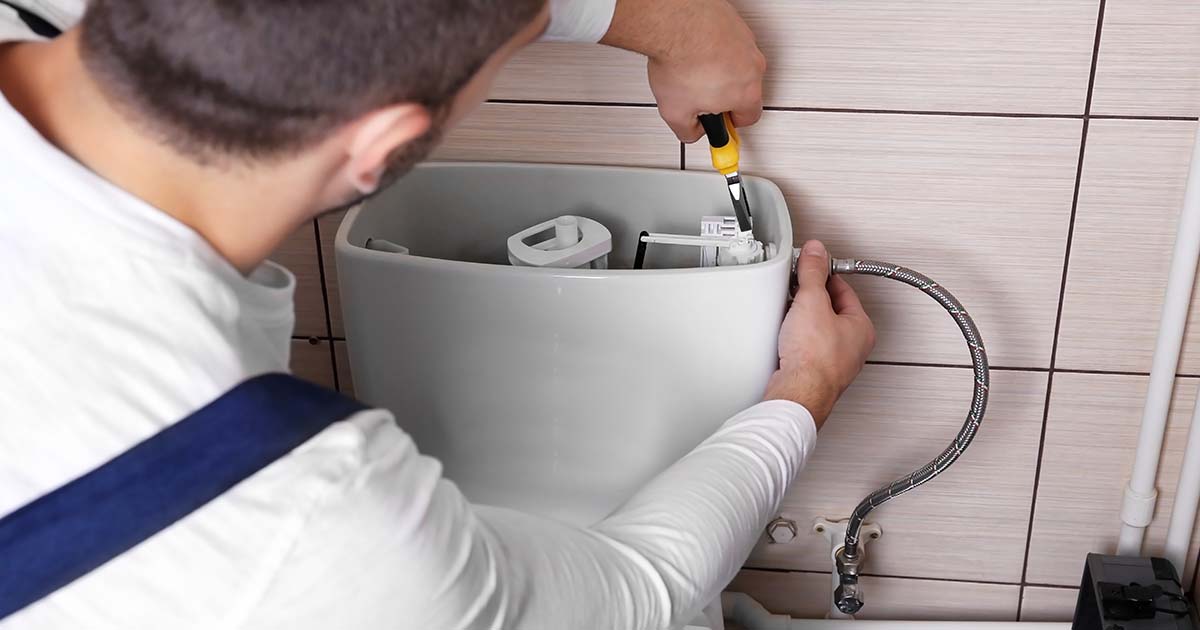 ---
Plumbing Repair Offerings for Western Massachusetts and Surrounding Areas
If you're noticing anything unusual with your plumbing, don't hesitate to get in touch with us. When a plumbing issue occurs in your home, the last thing you want to do is wait to repair it. Waiting to repair plumbing problems can result in more damage and more expensive repairs than correcting the initial problem in the beginning. Water damage, burst pipes, mold, and more can be expensive problems to remedy.
At O'Connell Oil, we can repair your plumbing quickly and efficiently in a way that delivers lasting results. Our plumbers are highly trained and experienced to take on any repair project, so don't hesitate to contact us! We offer services for:
Roto Repair
Sewer Jetting
Faucet Repairs
Toilet Repairs
Leaks, Drips & Clogs
Shallow Well Pumps
Contact us to ask a question or receive a no-obligation plumbing repair quote from one of our skilled mechanics.
REQUEST SERVICE